About GL
Philosophy
GL Family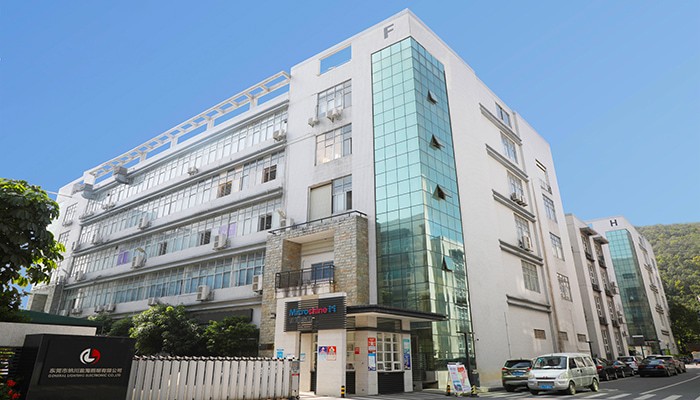 Introduction
General Lighting is TRULY UNIQUE in the field of linear lighting. We are the ONLY company in flexible strip that owns our own FPC and LED MANUFACTURING. This means that we BENEFIT from managing the supply chain from raw material stage, not just for our own products, but for a significant part of the strip industry.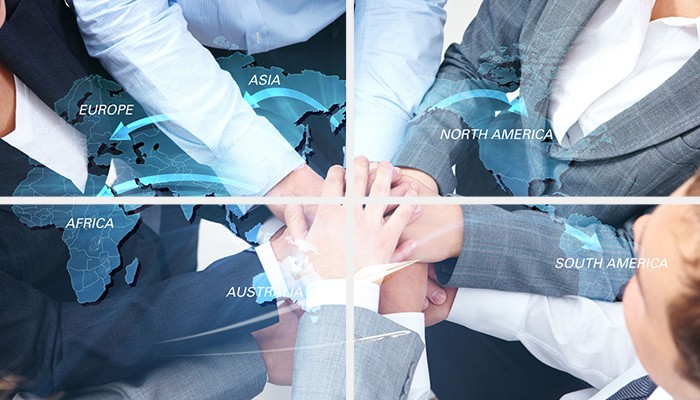 Customer Driven Philosophy
Company Target: To develop into a technology LED, high end and internationally recognized LED lighting group. Company Values: Honesty, respect and responsibility to provide the foundation for great partnerships. Company Mission: Consistently deliver the best service, quality and manufacturing experience to our customer. Company Philosophy: Customer-centric, quality-life, innovation-driven and service-fundamental.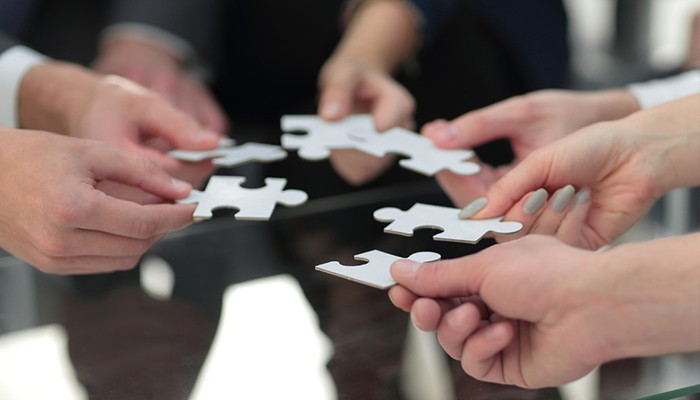 GL FAMILY
General Lighting is a group company with product lines covering LED encapsulation, LED flexible PCB, LED driver & controller, LED linear light and hardware, and forms a complete vertical supply chain in LED linear lighting industry. General Lighting has 25,000 square meters of plant area and 500 employees, 120 people of them are engaged in R&D, engineering and quality departments.
Each year April 1st is celebrated as April Fools' Day. The exact origin is still remains a mystery but it has been celebrated for several centuries by different cultures.

31-03-2021