(June, 2020) Newsletter
10-06-2020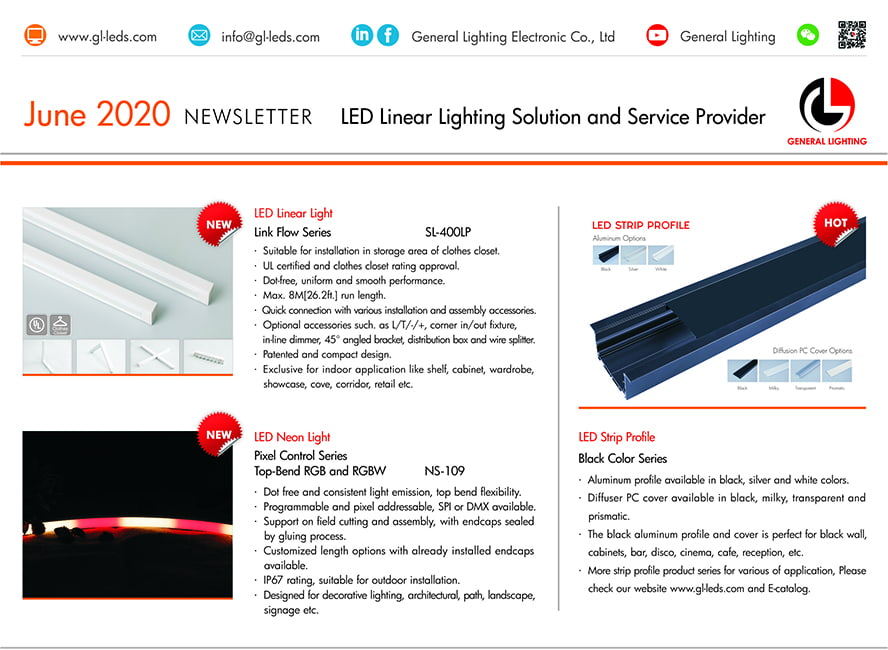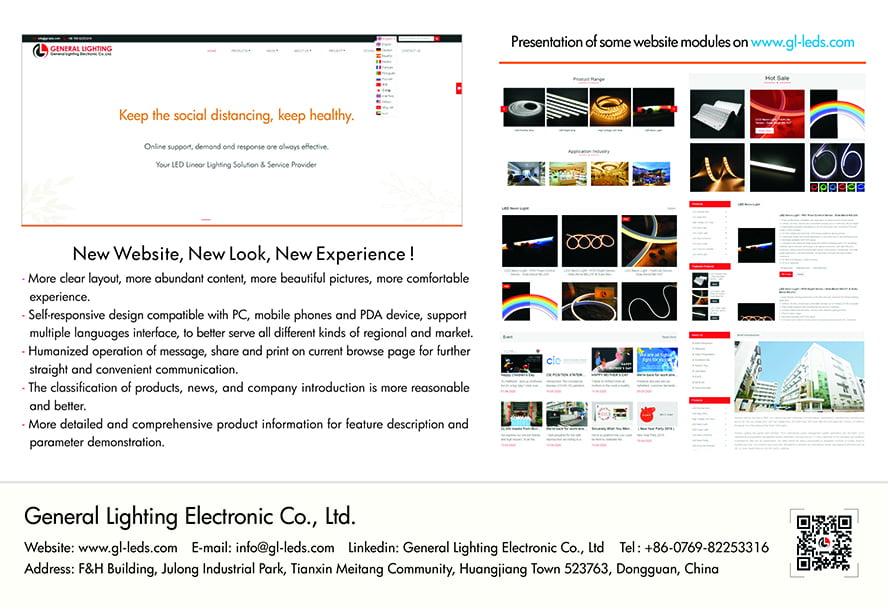 New Website, New Look, New Experience !
- More clear layout, more abundant content, more beautiful pictures, more comfortable experience.
- Self-responsive design compatible with PC, mobile phones and PDA device, support multiple languages interface, to better serve all different kinds of regional and market.
- Humanized operation of message, share and print on current browse page for further straight and convenient communication.
- The classification of products, news, and company introduction is more reasonable and better.
- More detailed and comprehensive product information for feature description and parameter demonstration.